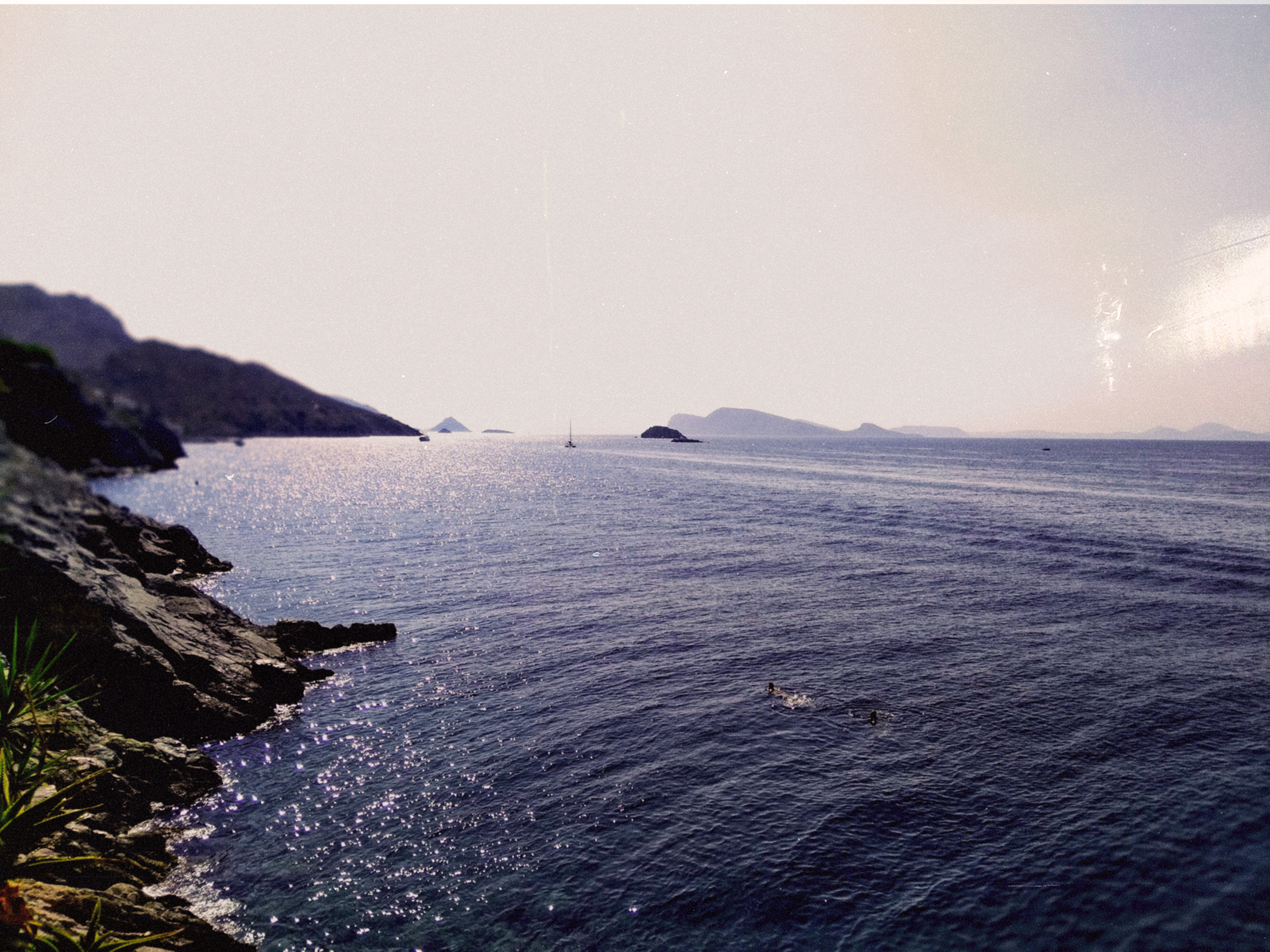 Hydra island is one of the only Greek islands without cars, the first and last being an Aston Martin that Anthony Perkins drove off a cliff in 1962 for the cult film Phaedra by Jules Dassin.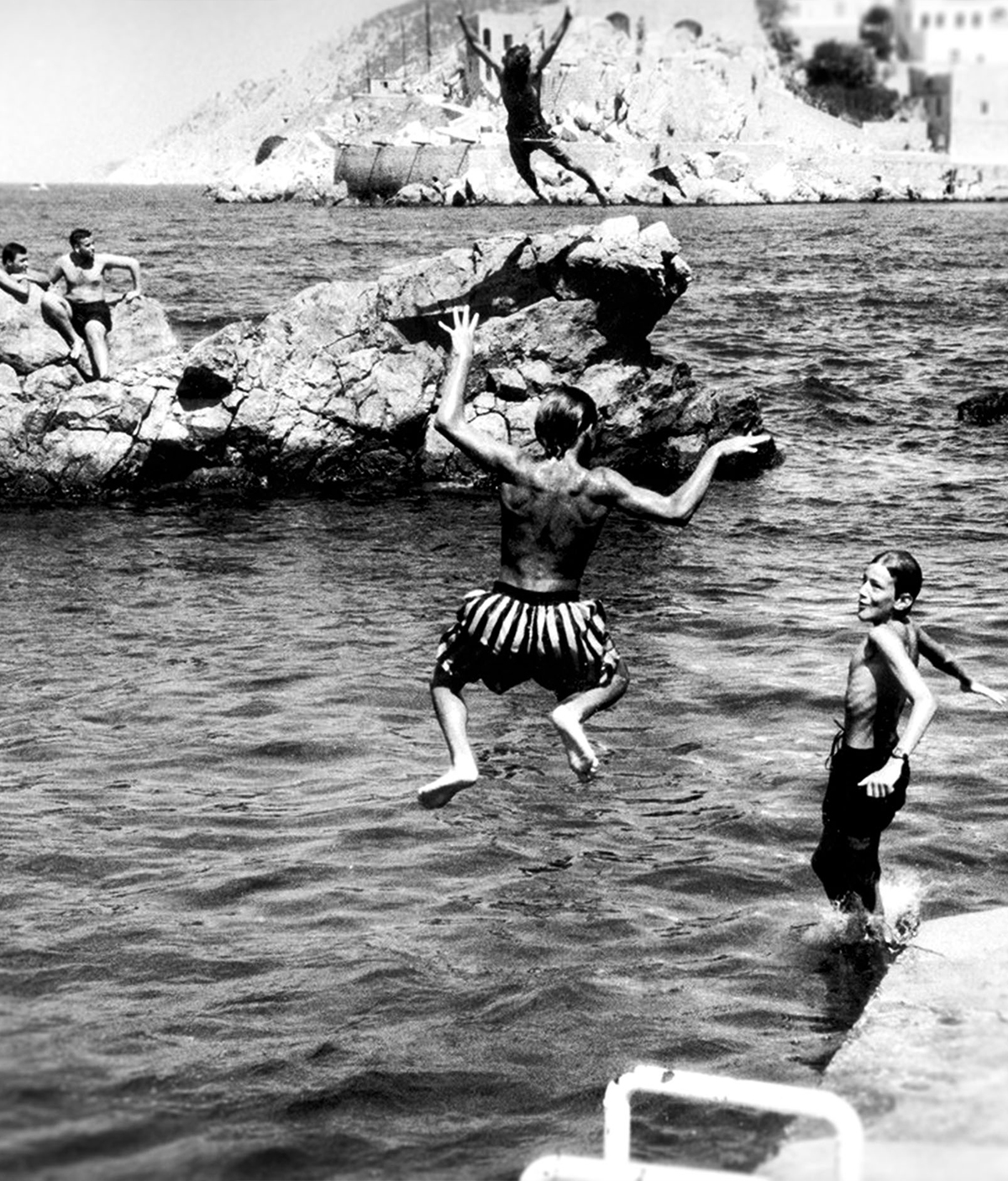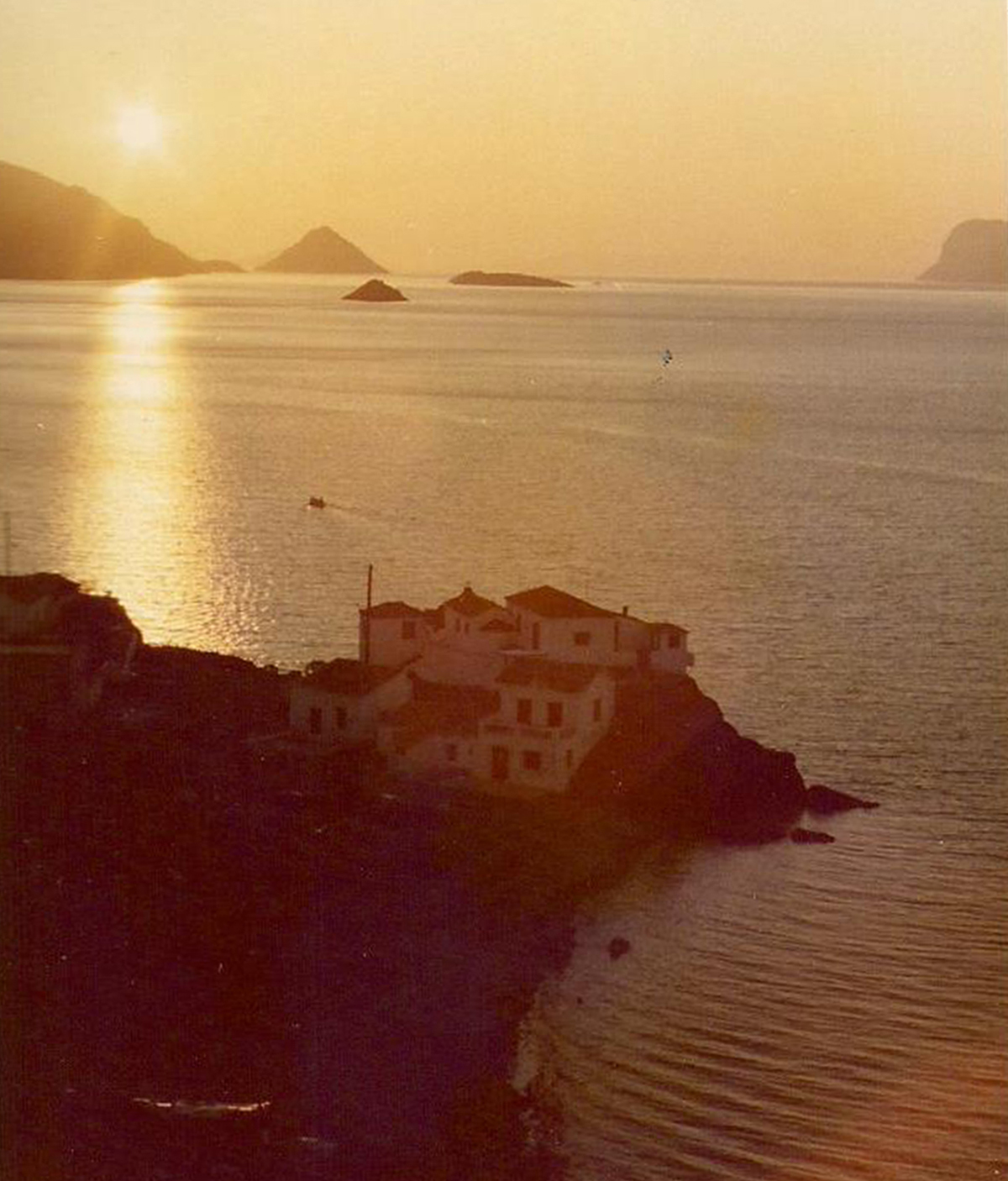 When Leonard Cohen bought his house on Hydra in 1960, there was no telephone. With the arrival of the first phone line came a bird, inspiring his song "Bird on a Wire." 
The simple untouched freedom of the island attracted icons and iconoclasts from the film, fashion, music and art world since the 1930s. When Henry Miller visited Hydra island he called it "the epitome of that flawless anarchy" in The Colossus of Maroussi novel published in 1941.