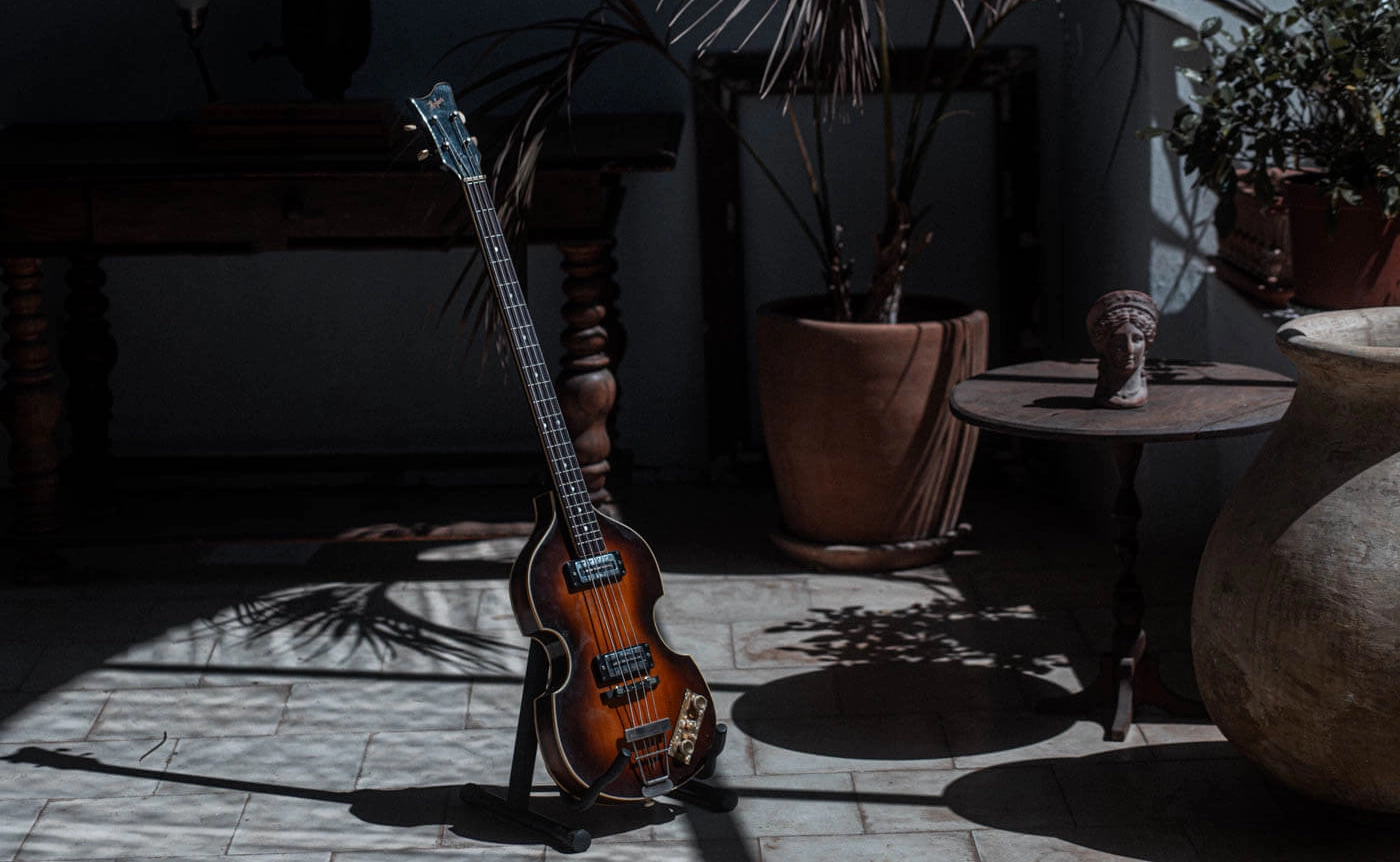 Recording Studio at the Old Carpet Factory was founded in 2015 by Stephan Colloredo-Mansfeld, music producer and a prolific collector of Psychedelic vinyl as well as rare musical instruments. He turned part of the
family's
18th-century
historical Hydra
mansion into a music recording and production s
tudio
. Marked by its remote location on the island without cars, breathtaking views,
and
unconventional physical space,
the studio has attracted numbers of artists in pursuit of inspiration and creative freedom.
Old Carpet Factory music recording studio is set up with a calibrated hybrid system of analogue and vintage gear combined with a range of classic and modern outboard equipment, digital technology, plug-ins and the necessary software for an effortless workflow. Sound engineers are available for an in-house round-the-clock support or as set-up consultants offering technical expertise.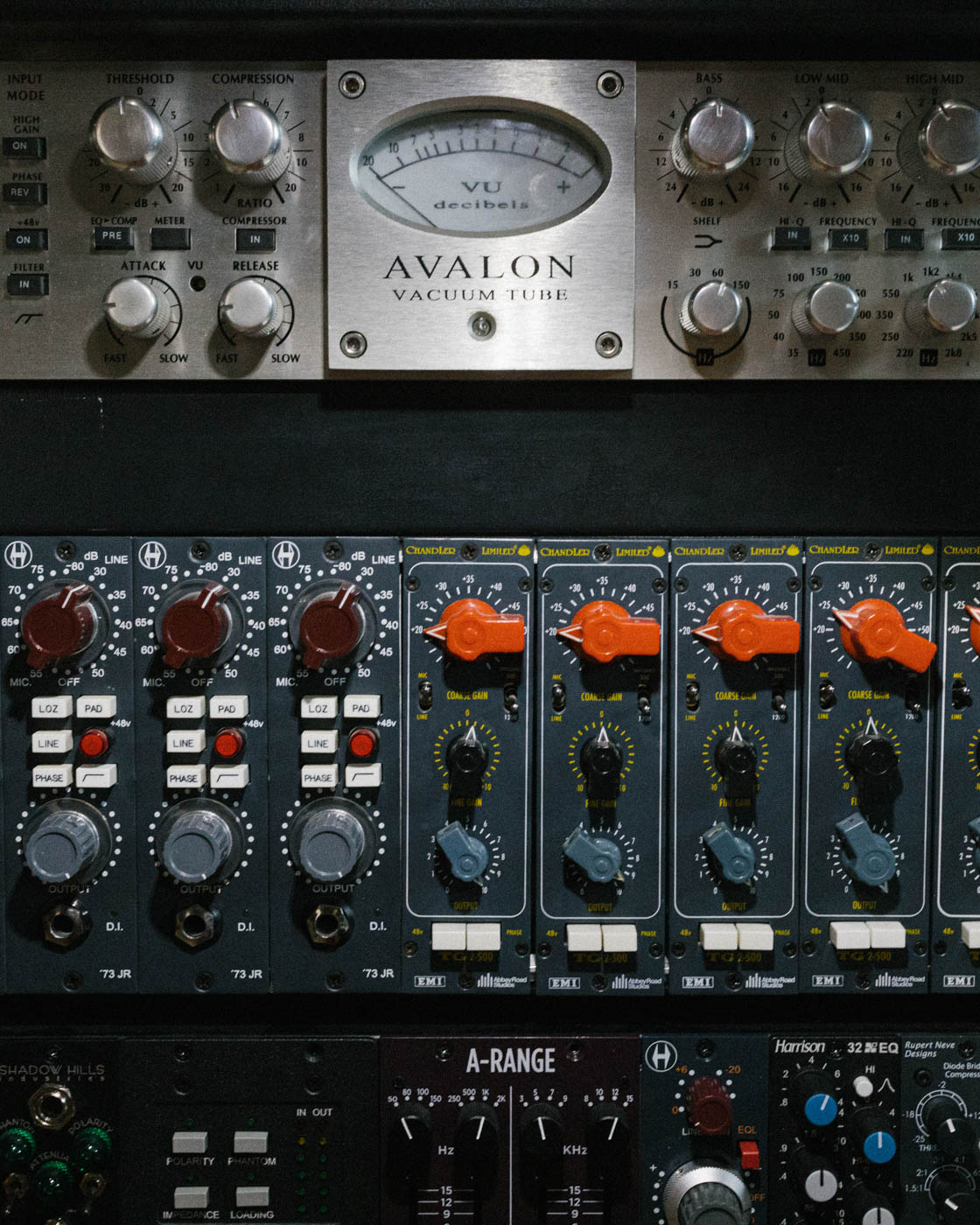 Some of the rare items from our gear list are a vintage
 EMT 140 Reverb Plate Quad
 version, 
Studer A80 1 Inch Stereo Master Recorder
 , 
Gibson Firebird Guitar
 with Maestro Tremolo , 
'57 Custom Shop Les Paul Junior
 with vintage pickup, a one off special custom commission semi-hollow body electric 
guitar by Jerry Auerswald
, vintage
 1970 Ludwig Black Panther Hollywood Outfit 
drum kit, 
Hammond organ
 with a 
Leslie speaker
, 
Mellotron
, 
1924 Steinway
 Upright Concert Piano, 
Telefunken Cm61 
tube Mic with PSU, vintage 
Neumann Km256
 from the 50's, original vintage 
Telefunken U47
, 
RCA Alf c61 Nuvistor
 tube Mic, vintage 
Neve 1084
, 
Teletronix LA-2A Optical Compressor/Limiter
, 
Universal Audio 1176 Rev. A Compressor Limiting Amplifier
, 
Rupert Neve Designs 5060 Centerpiece
24x2 Desktop Mixer. See Old Carpet Factory Recording Studio Complete Gear List below.
Recorded or Filmed at the Old Carpet Factory