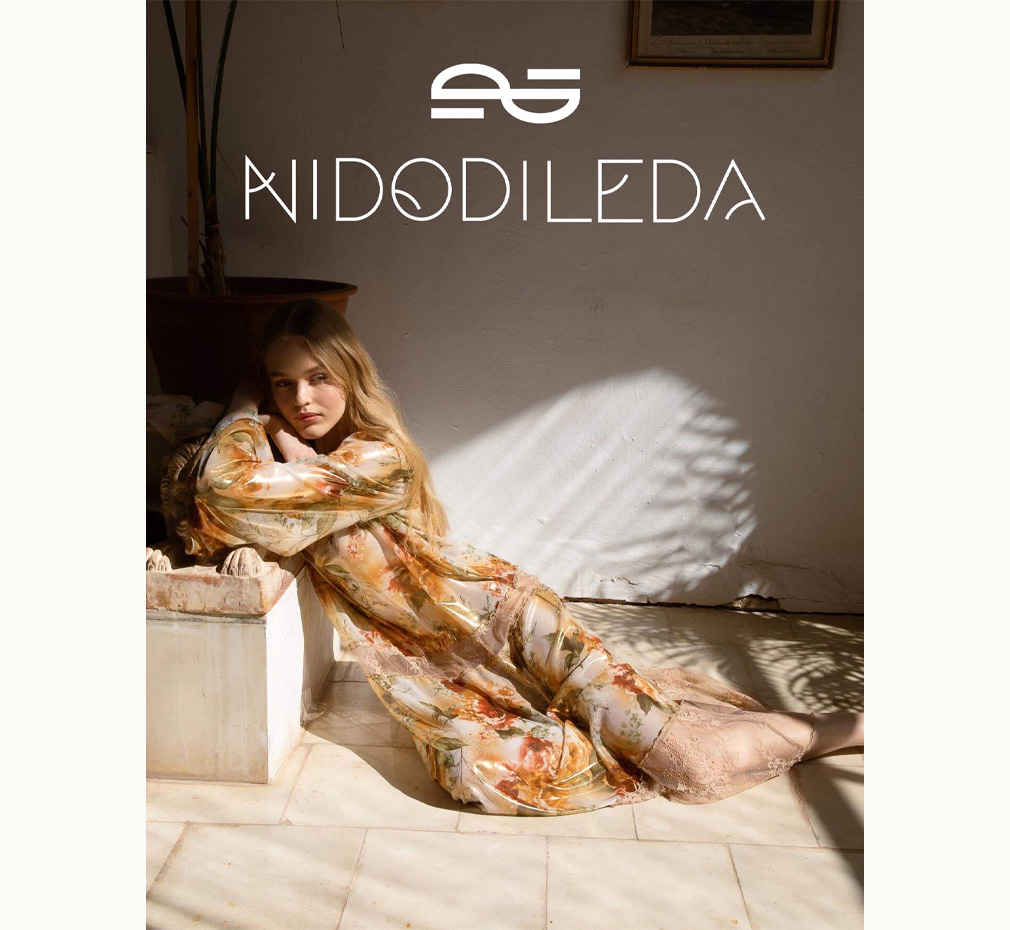 Nidodileda Spring campaign titled "Mother of Pearl" was photographed at the Old Carpet Factory mansion and features its interiors with antique furniture and items. Athens-based fashion designer Tonia Mitroudi, the head of Nidodileda creates vintage-inspired pieces with bohemian feel and timeless aesthetic.
www.nidodileda.com
Nidodileda @nidodileda
Photography Antonis Agrido @antonis.agrido
Nidodileda | Mother of Pearl SS'23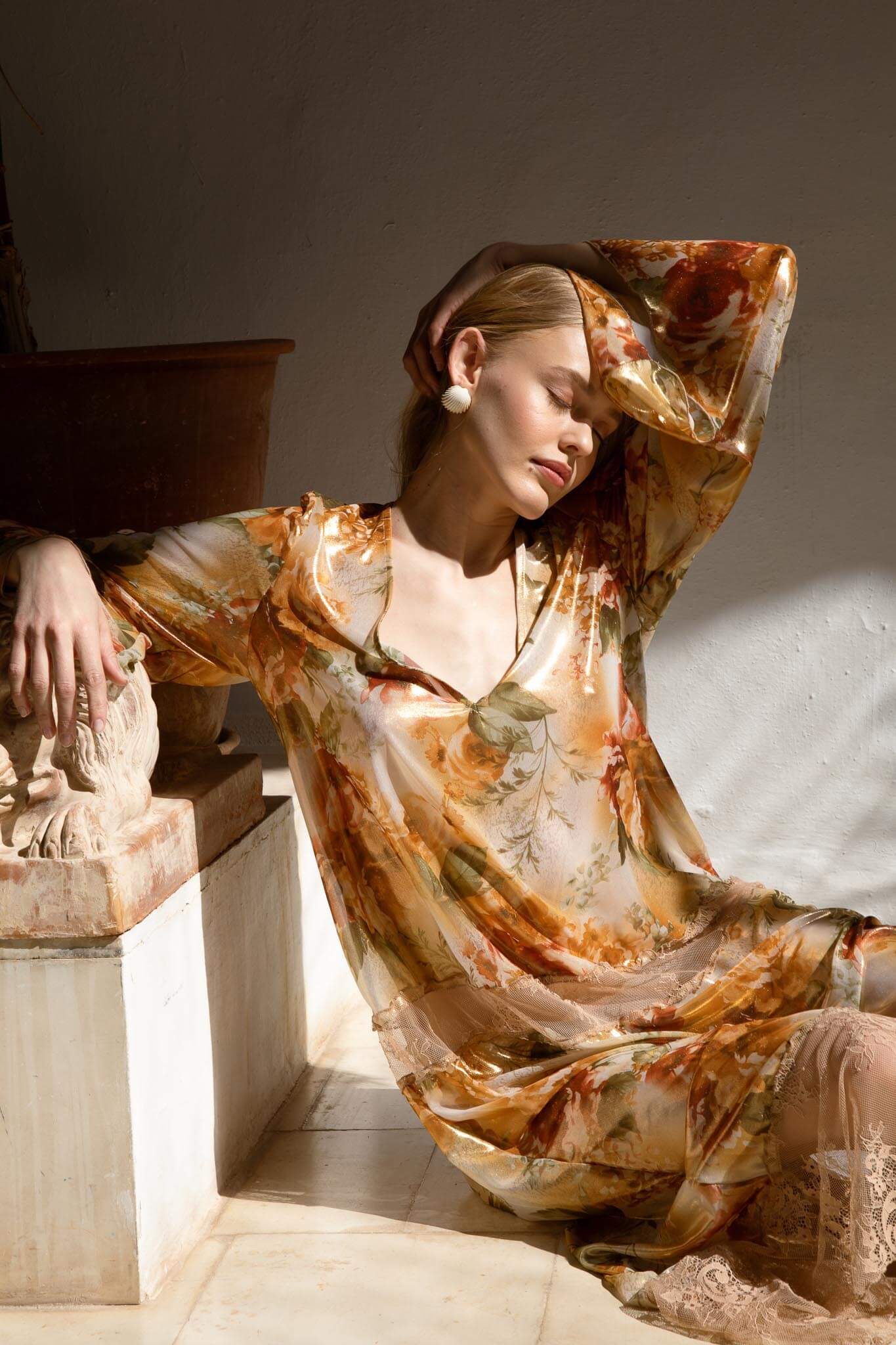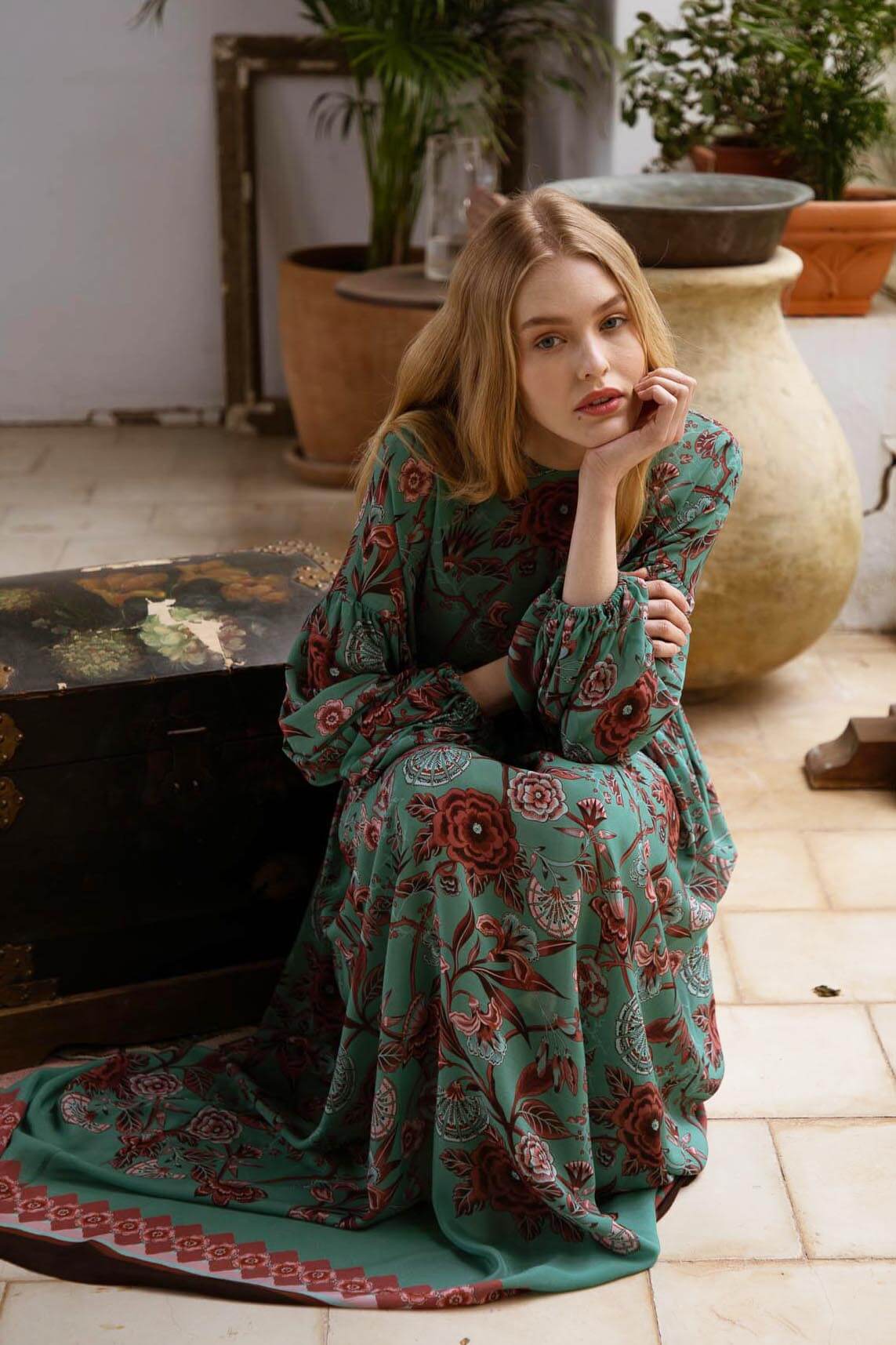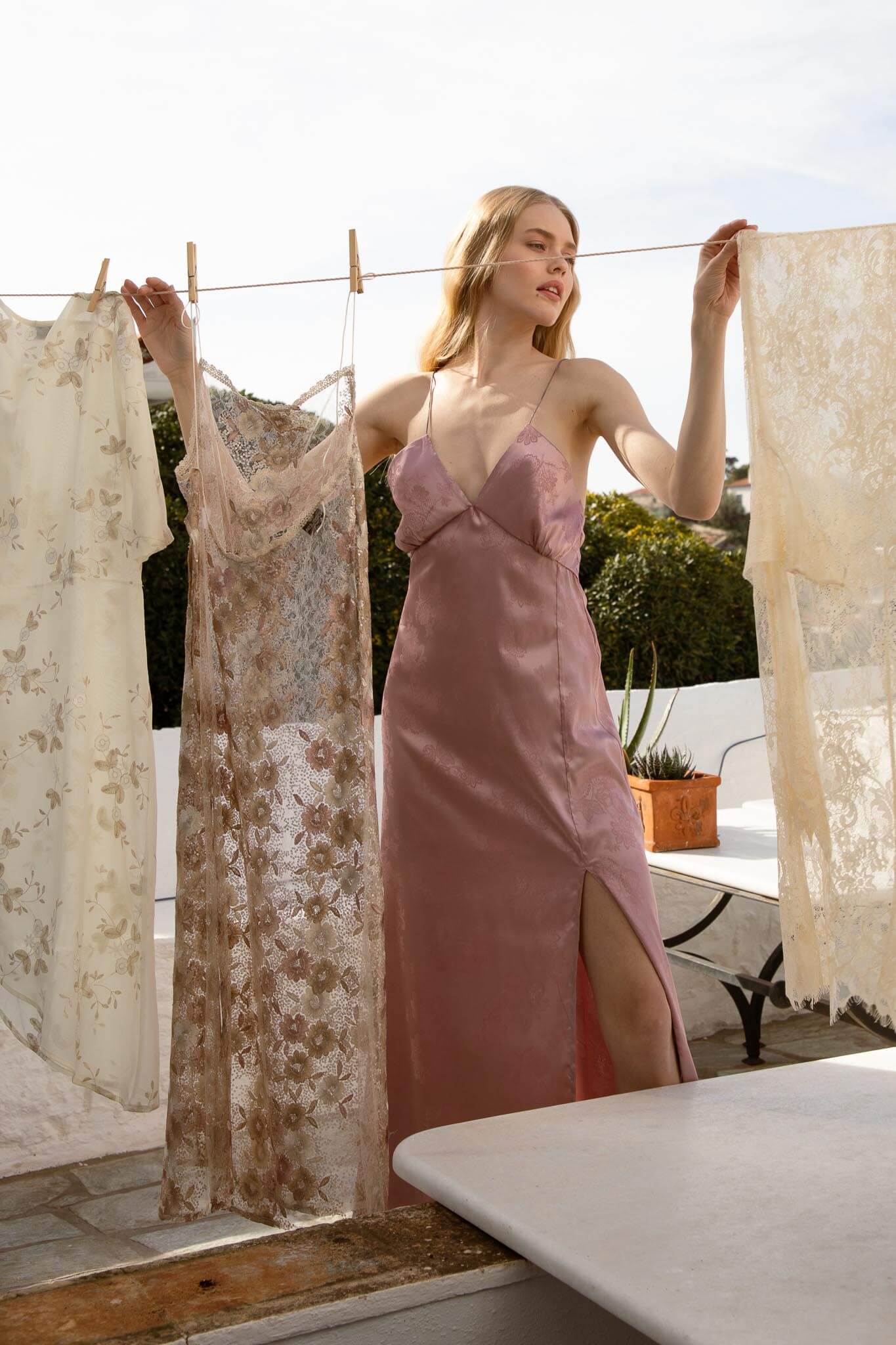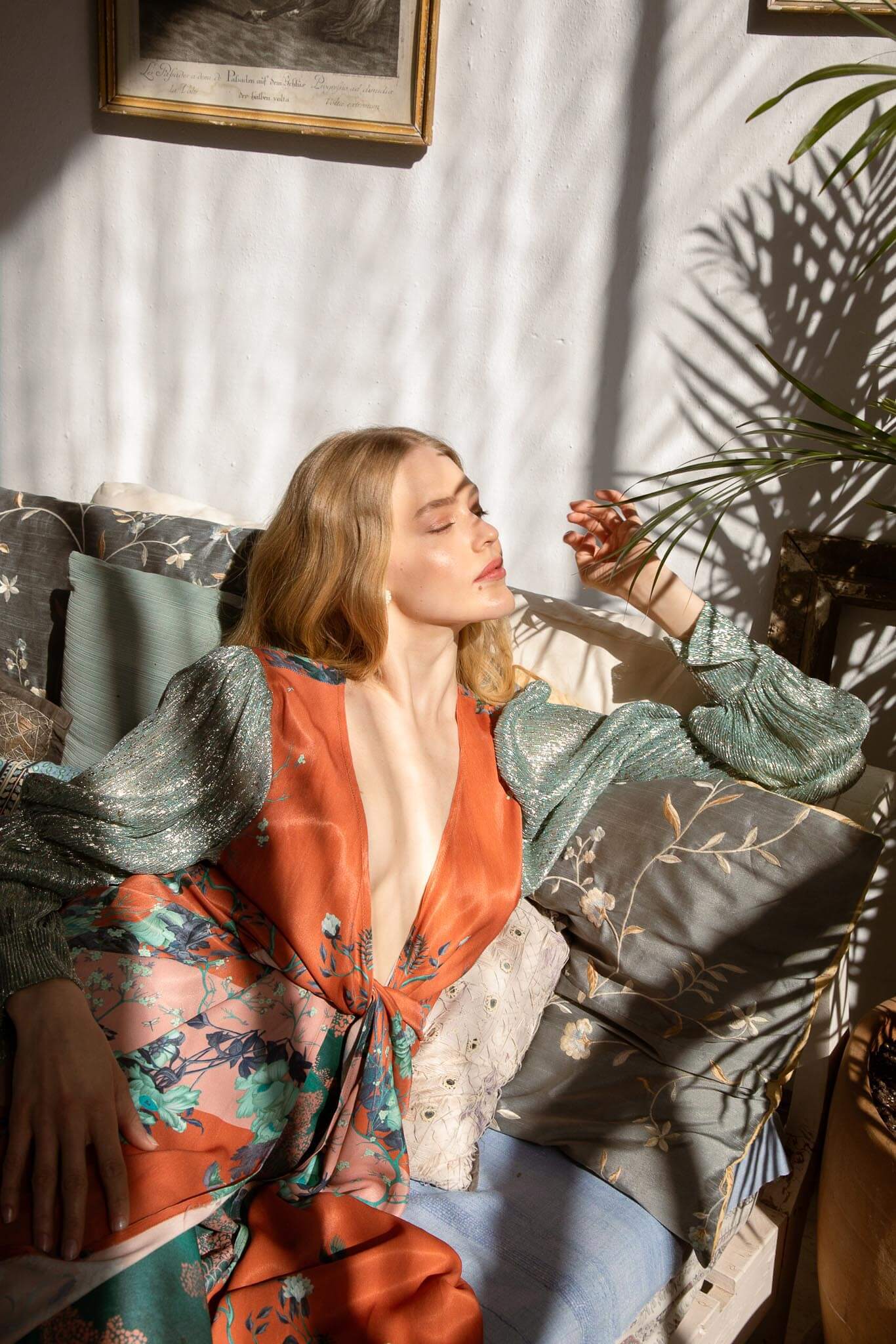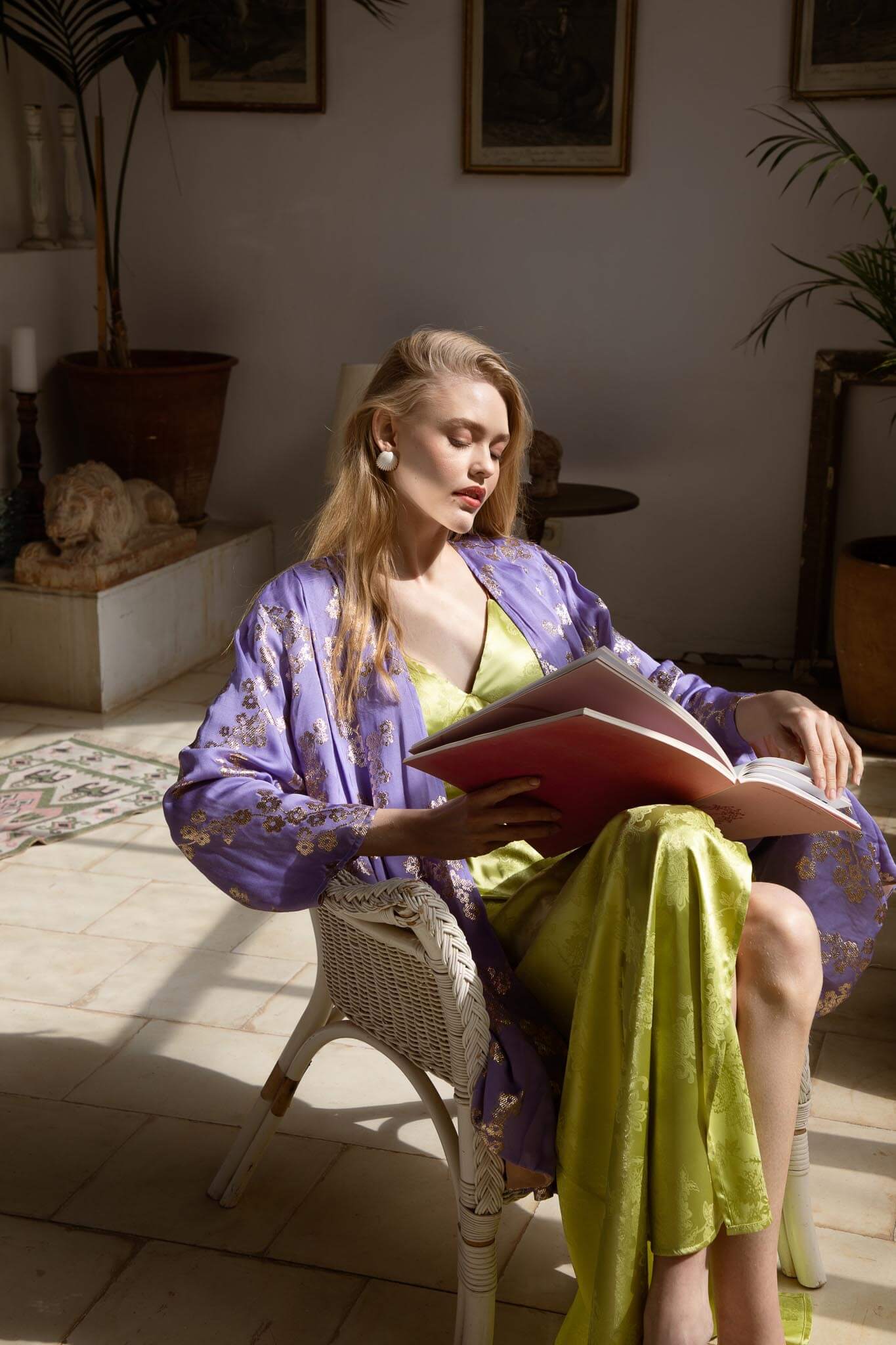 Nidodileda (Nido di Leda) is the latin rendering of ''Leda's nest''. The famous Italian poet, Dante called Nido di Leda the location of the constellation Gemini which depicts the two Dioscuri and heavenly twin sons of Leda, Castor and Pollux.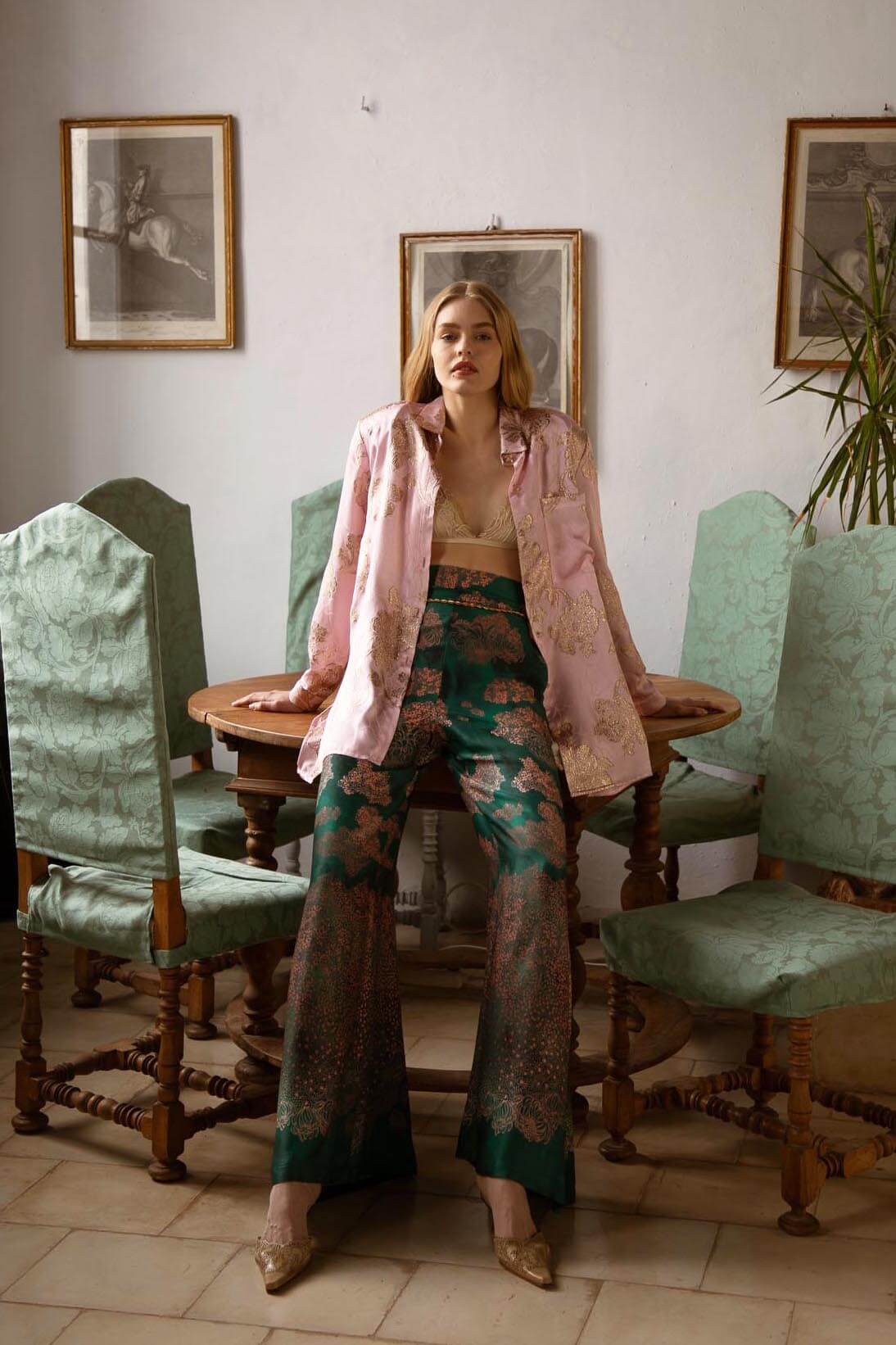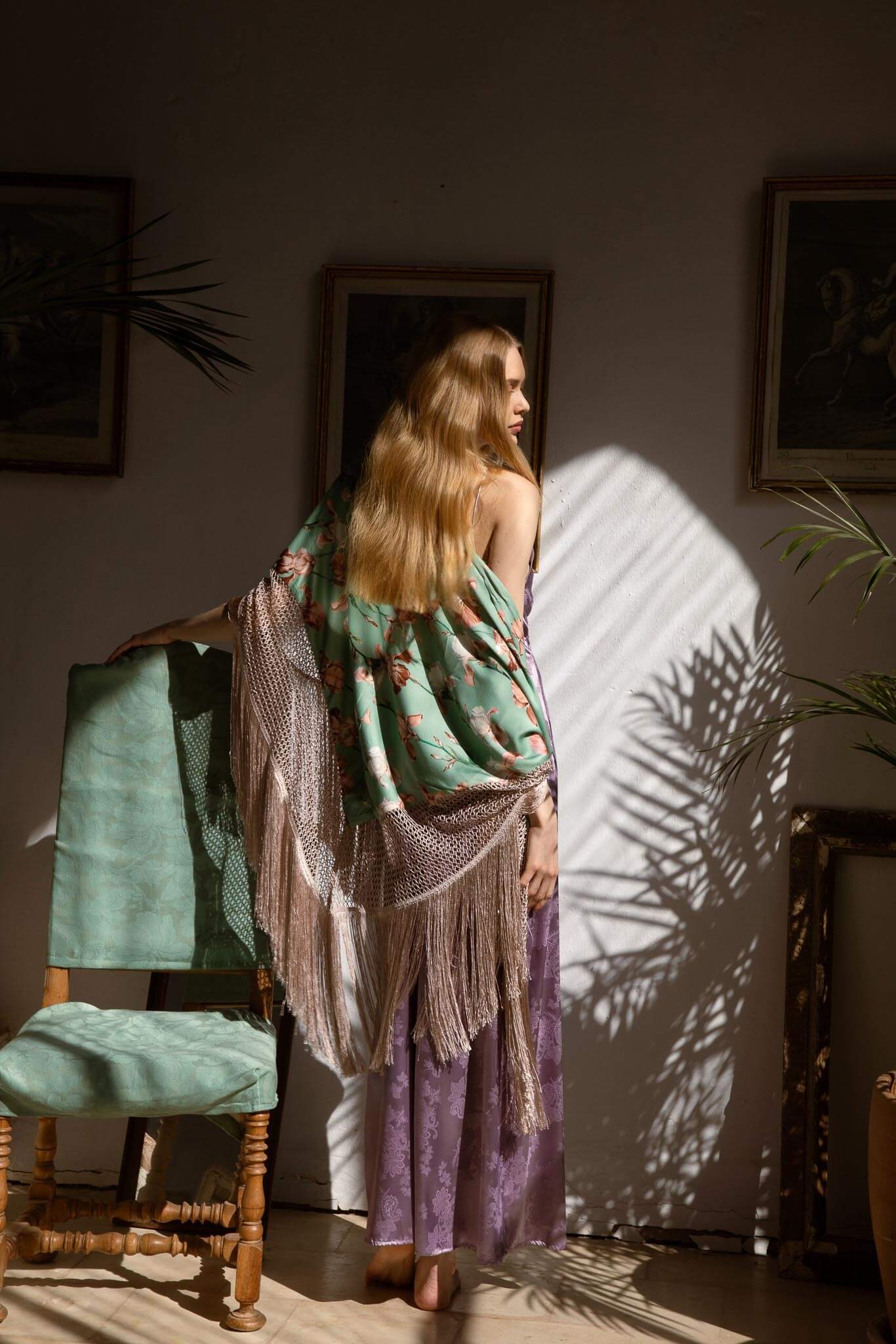 Nidodileda's Story: Since its founding in 2013, the brand's philosophy is based on the diachronic aesthetics that tend to the timeless without following fashion trends. It is our Nidodileda aesthetic that unifies the experiences of the past with the dreams of the future, unpretentiously, having a vintage bohemian feel, and strongly based on the interaction of the designer herself, Tonia Mitroudi with the world and its different cultures. It is what we call Gypset Philosophy.
In practice, Nidodileda, being consistent with its timeless principle, is getting dressed all year round with its collections. The two main collections follow the principles of seasonality with gypset themes integrating Tonia's inspiration each time and also include as a drop the  ALLDAYCORE, a structural collection both in name and in grace, having pieces that combine the daylife with the bohemian gypset character of the brand, from morning to night. Moreover, the brand launches as an essential drop the UNISEX collection, paying homage to the diversity that unites the opposites...