Athens Insider is a quarterly magazine covering cultural landscape of Athens, art, design, fashion and travel in Greece. In September 2020 article "Fragments of Perfect Anarchy: The Story of an 18th Century House Cum Music Studio," Mimi Filova wrote about the artistic heritage of Hydra Island, the Old Carpet Factory studio and its owner Stephan Colloredo-Mansfeld.
Athens Insider Magazine @athensinsider
Writing: Mimi Filova @mimifilo 
Ph.D. student of literature based in Prague 
Stephan Colloredo-Mansfeld @scolloredo 
owner of Old Carpet Factory and founder of the Recording Studio
a music producer, collector of rare Psychedelic records and instruments @scolloredo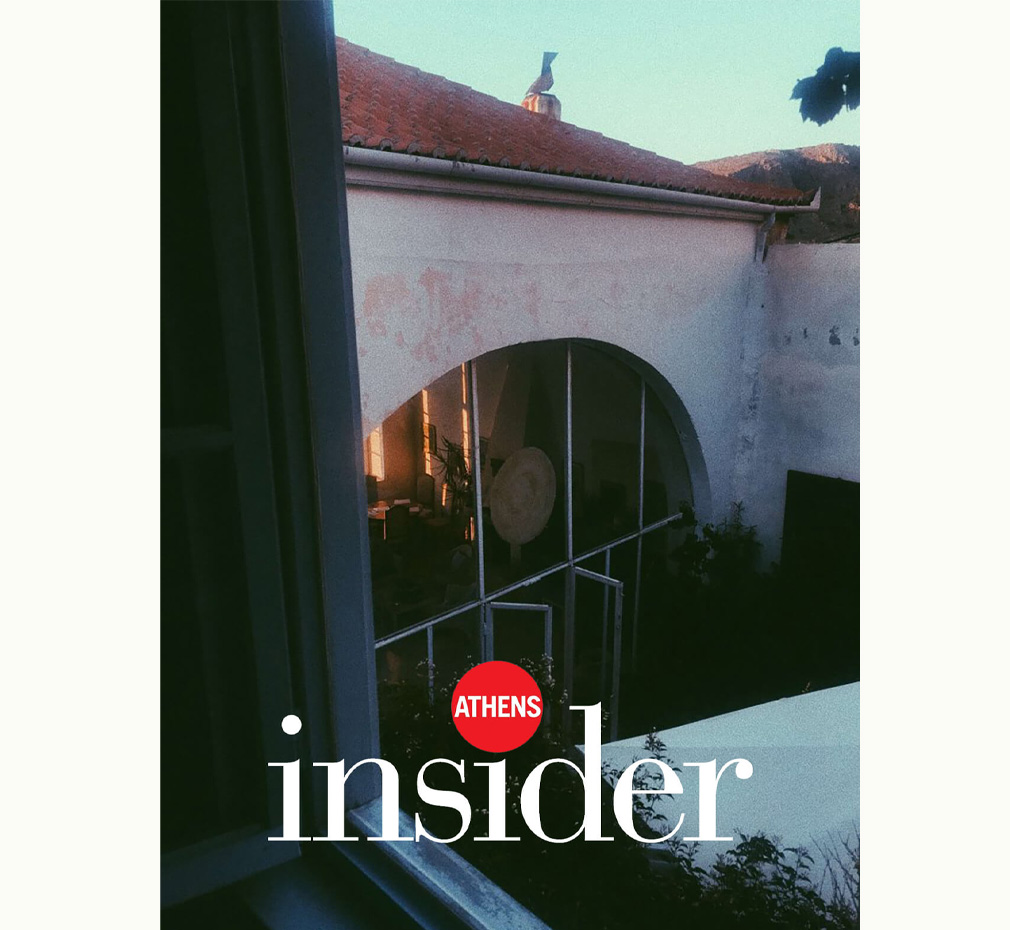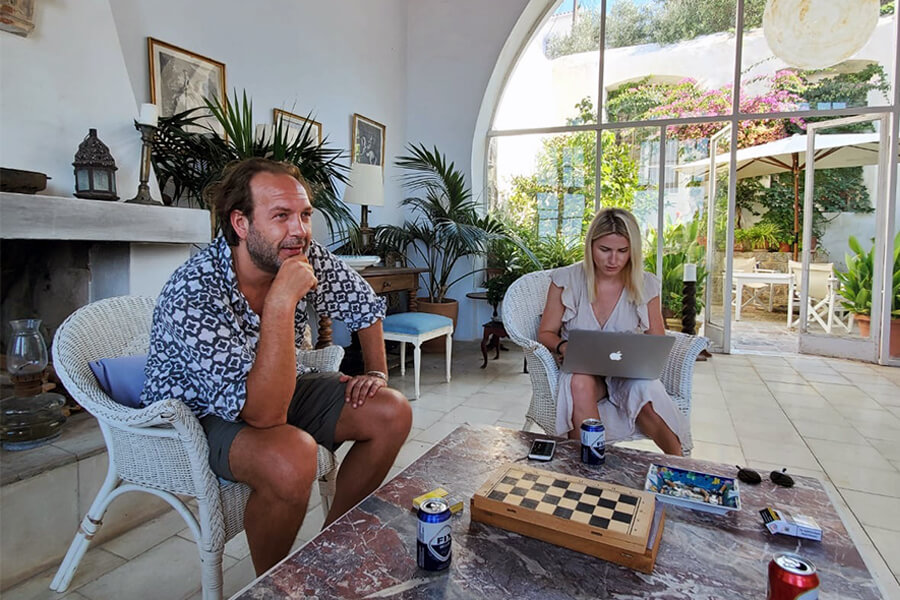 Stephan Colloredo-Mansfeld at the Old Carpet Factory interviewed for Athens Insider Magazine.