Sebastien Tellier and the Mind Gamers
---
Sebastien Tellier and the Mind Gamers (Daniel Stricker and John Carroll Kirby) at the Old Carpet Factory Recording Studio working on their debut EP "Power of Power."
---
M1ND GAM3RS Music from the heart. Mind Gamers is not a super group but UNITY. Mind Gamers cheer for beautiful women in Los Angeles, Sydney and Paris. Mind Gamers record, perform, and write in Los Angeles, Paris, Sydney, Hydra, Mexico City, and Bangkok. Video by François Valenza. EP recorded at Red Bull Studios Paris. Video filmed at the Old Carpet Factory studio in Greece.
---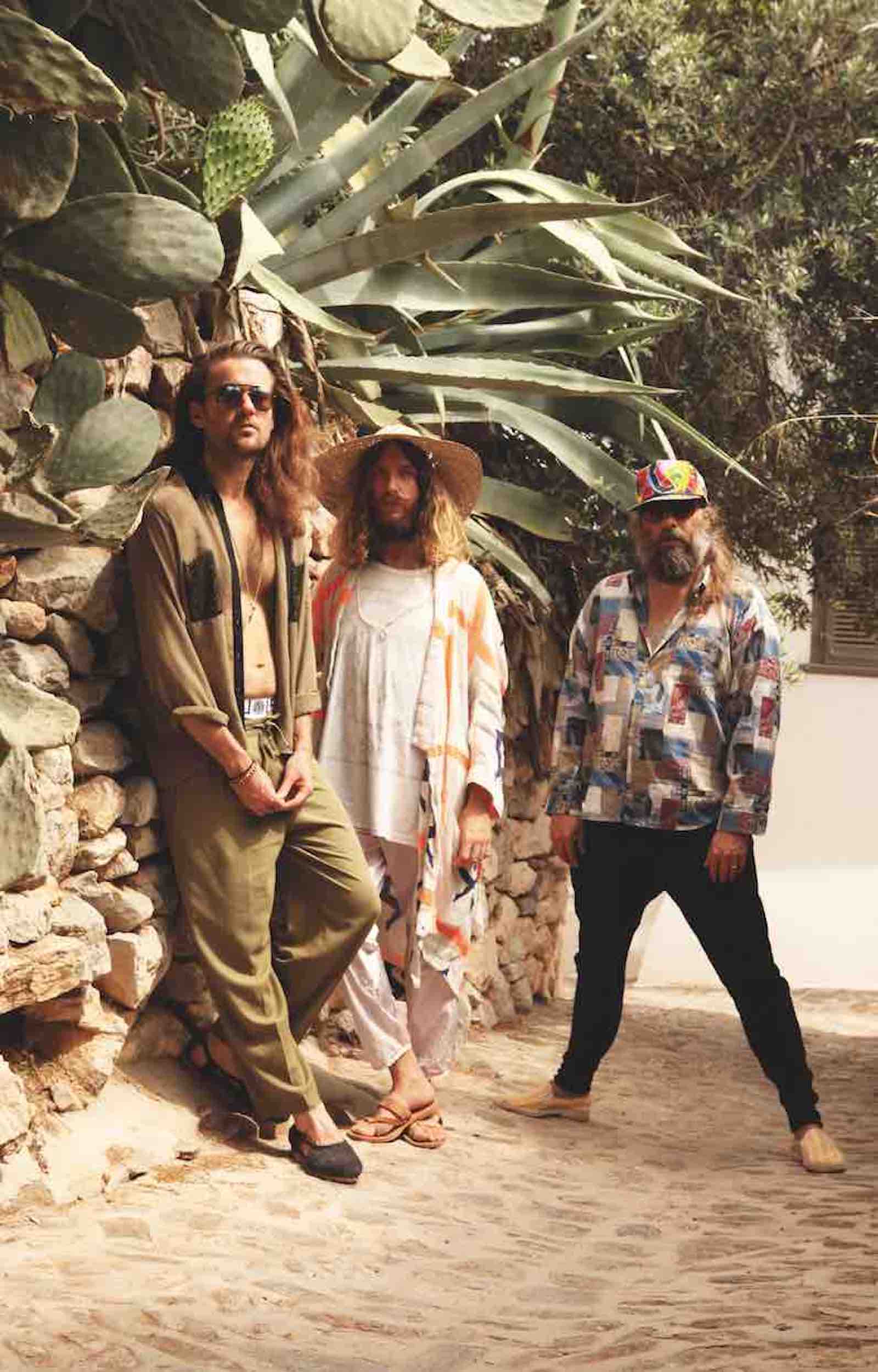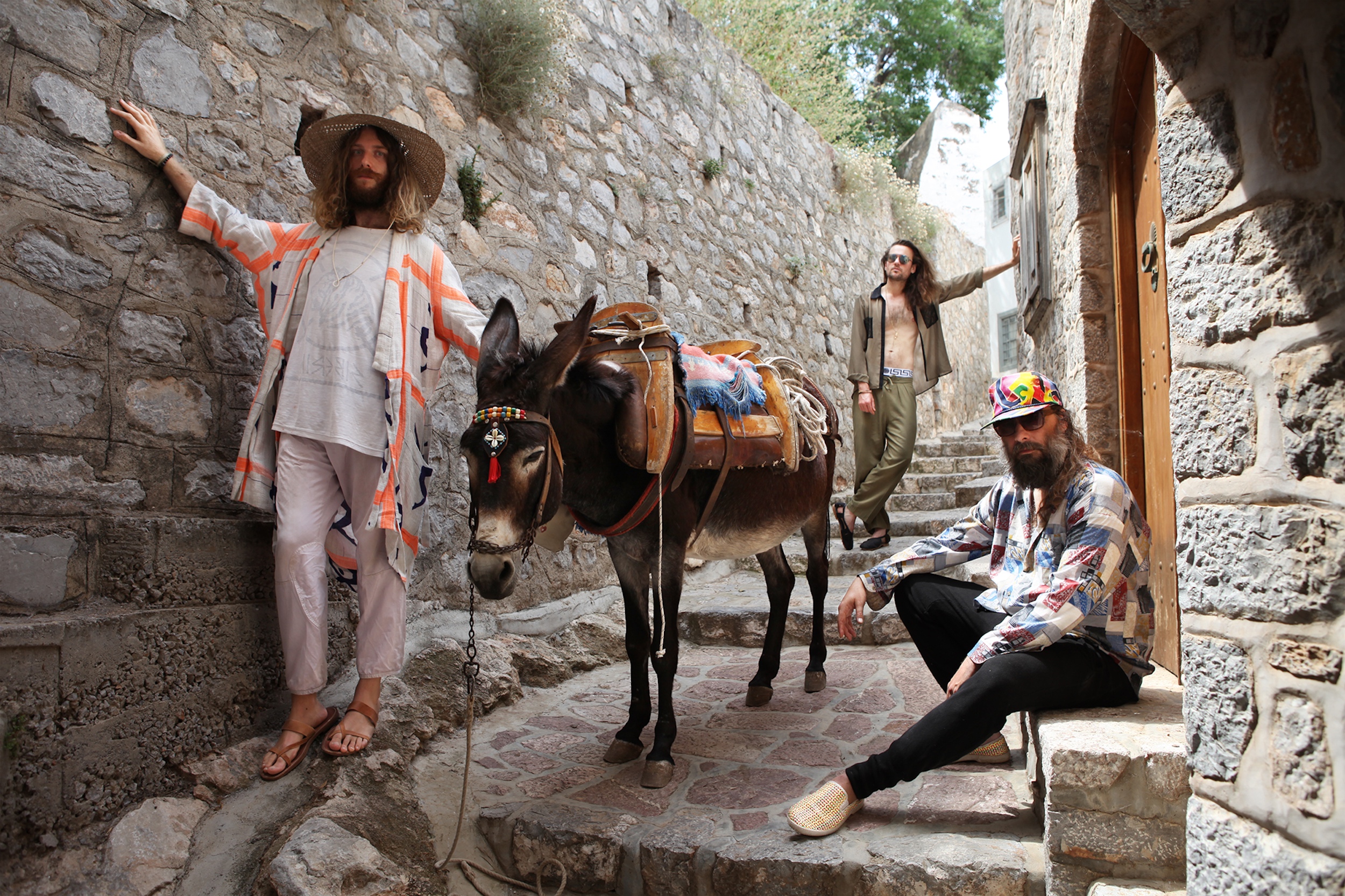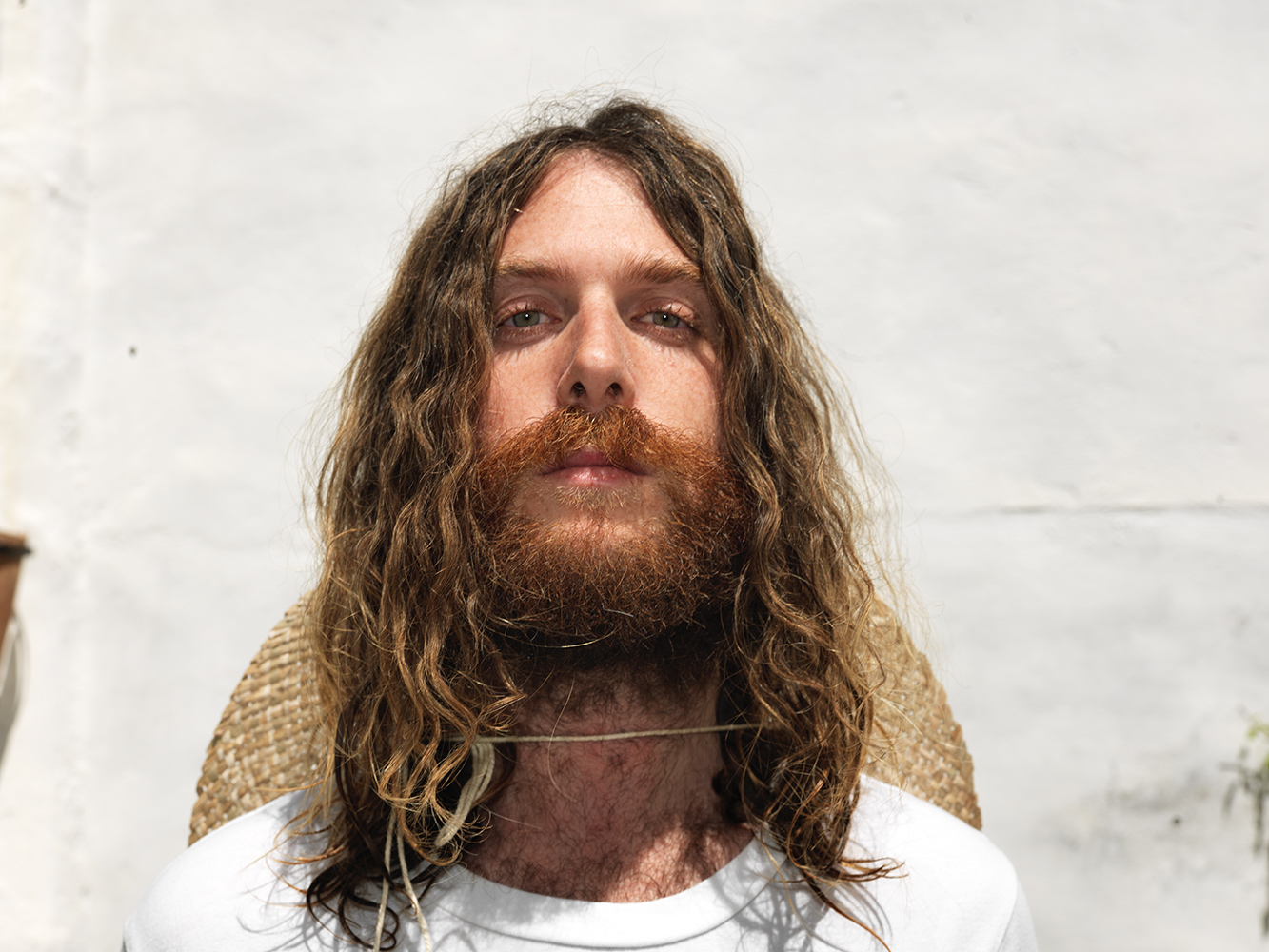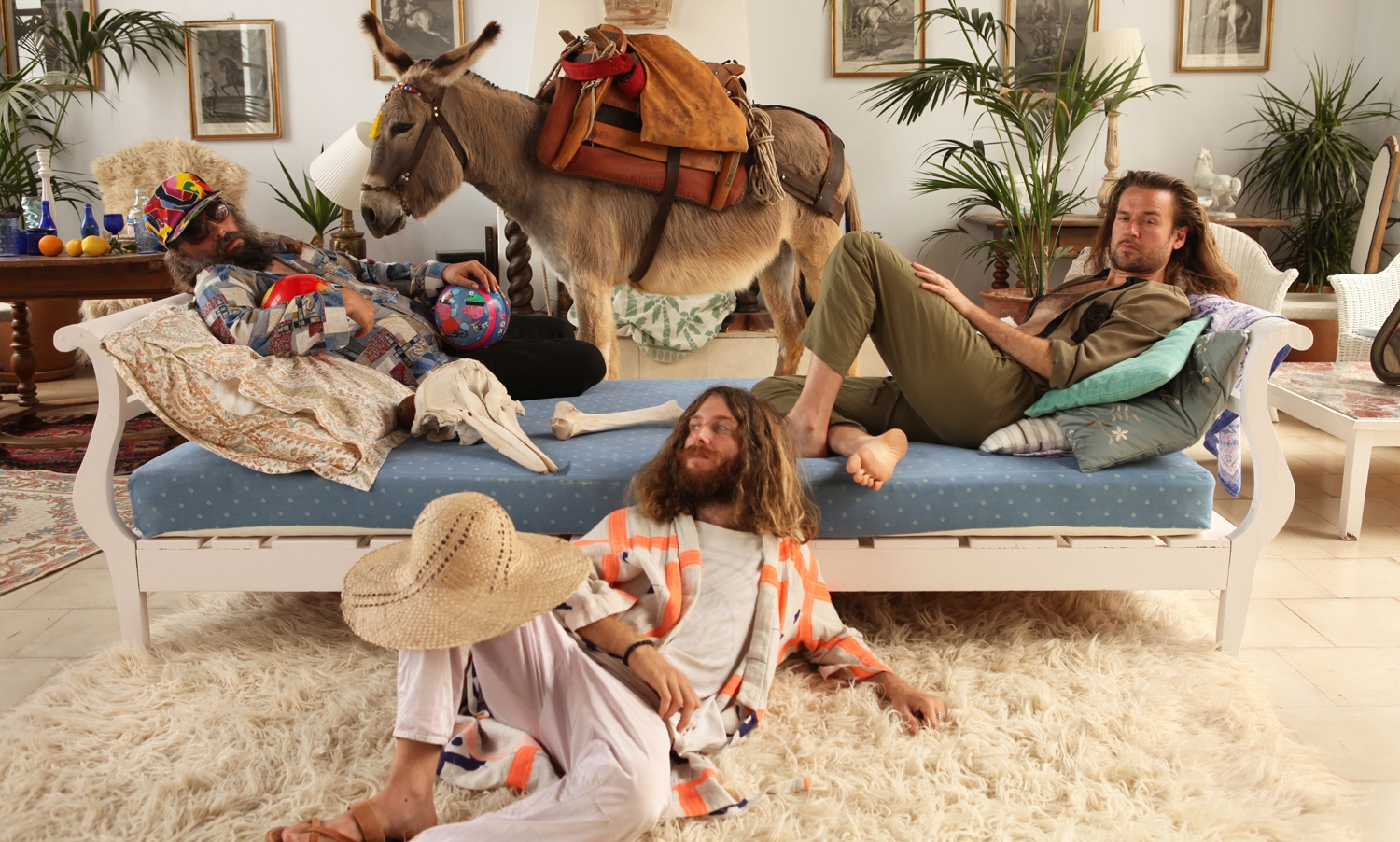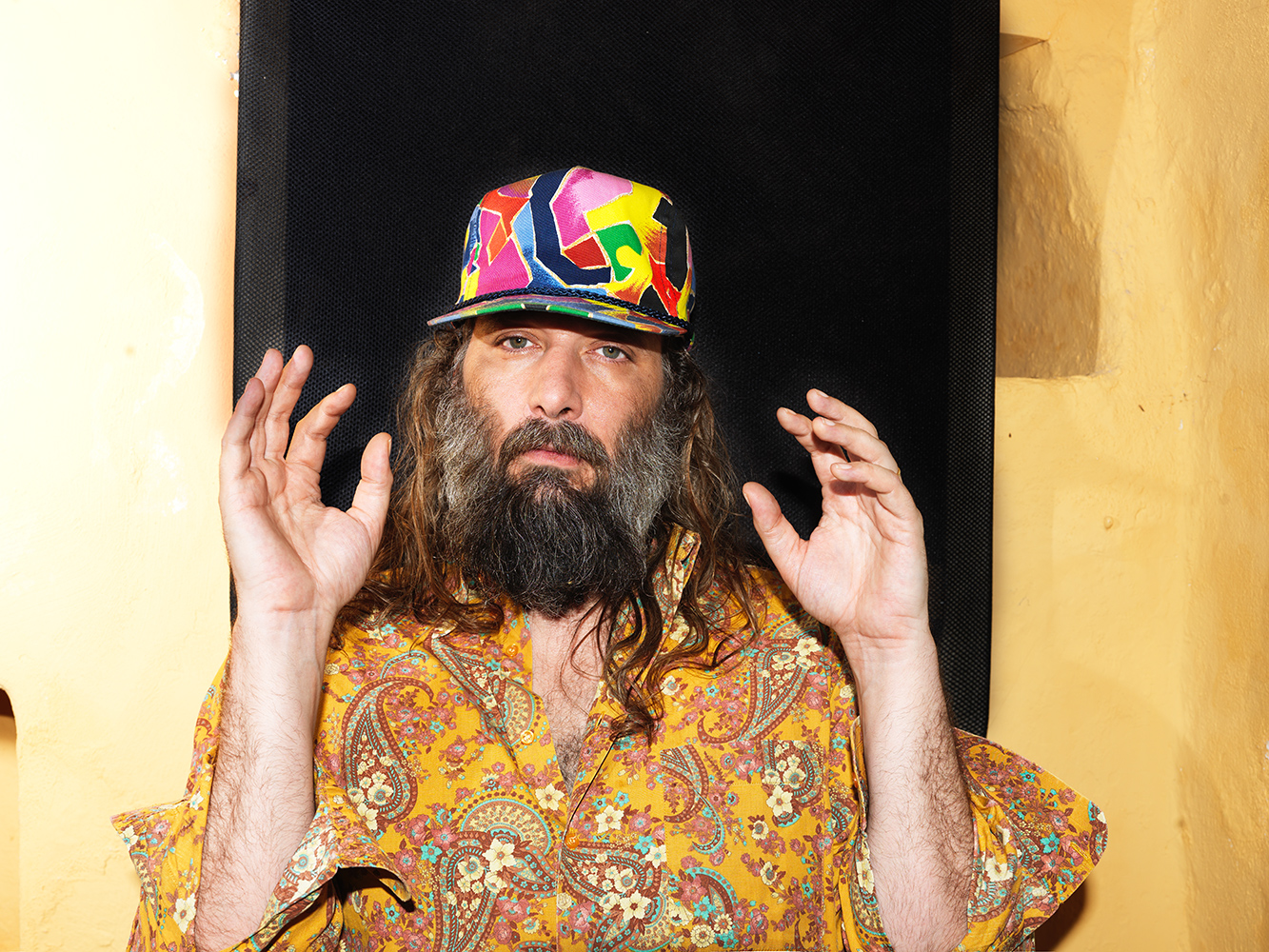 Sebastien Tellier at the Old Carpet Factory mansion.